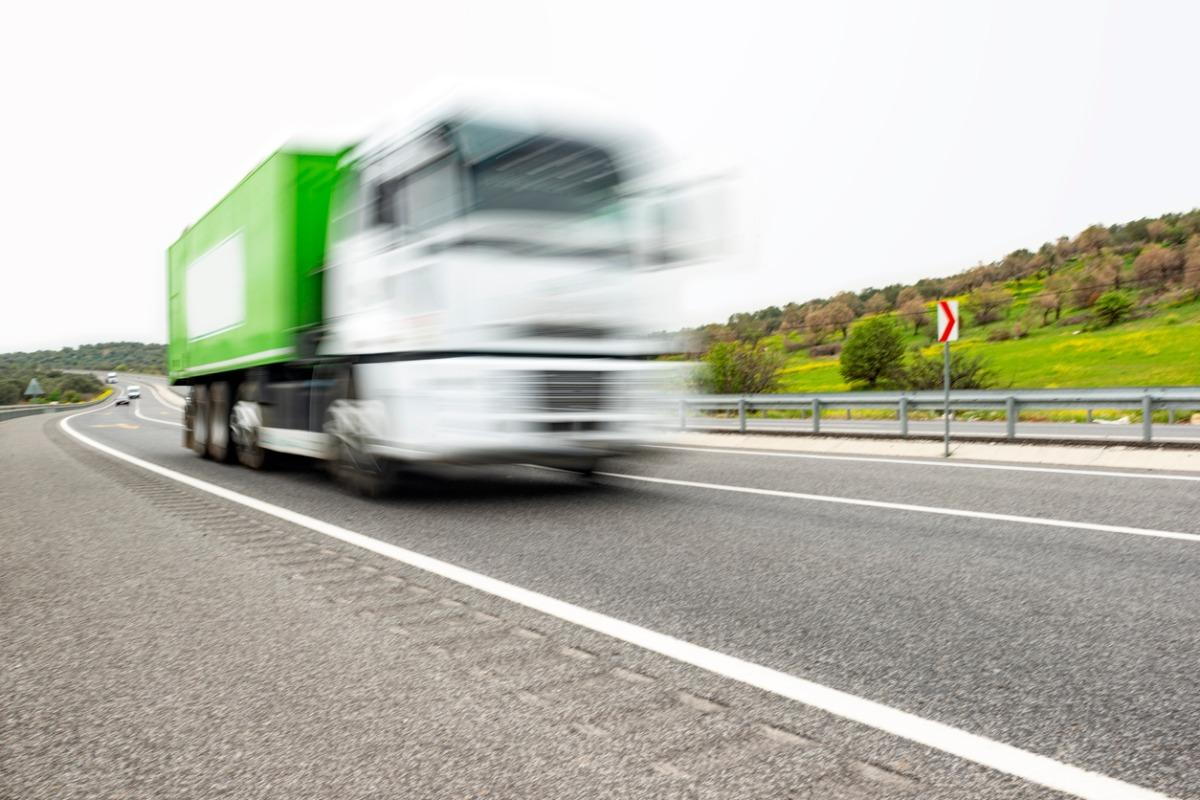 Georgia's Direct-Action Law Permits Naming Trucking Insurers as Defendants
posted: Nov. 16, 2020
Daniel C. Jason
Normally, when a person is injured in a vehicle accident in Georgia, the insurance carrier for a party at fault cannot be named as a defendant in a personal injury lawsuit unless a judgment against the insured is unsatisfied. But there is an important exception to this rule. A plaintiff who is injured by a truck driver who works for a trucking company in an accident may bring an action directly against the truck driver and his insurance carrier.
Georgia generally does not allow evidence of insurance coverage in lawsuits because it may be prejudicial to the defendant. The theory is that if the jury knows that the liable party is insured, they will award higher damages to the injured party because they know that the award will be paid by the insurance company, not the individual defendant.
But under Georgia's Direct Action Statute, "Any person having a cause of action, whether arising in tort or contract, under this Code section may join in the same cause of action the motor carrier and its insurance carrier." The statute defines a motor carrier as an entity "owning, controlling, operating, or managing any motor vehicle … used in the business of transporting for hire persons, household goods or property … over any public highway in this state." This includes not only trucks but also vehicles like commercial buses and limousines.
The statute allows plaintiffs injured in an accident to directly sue not only the truck driver and the trucking company but also the insurance company that commercial carriers must list with their state registrations as proof of sufficient insurance. Further, plaintiffs have the option of suing all defendants together in one county court.
The result may be that juries will award greater damages to plaintiffs since they will know the defendant is insured. While the statute is meant to protect injured parties, it is also helpful to small or family-owned trucking companies who may not have as many resources and depend more heavily on insurance to cover their losses.
Even with the direct-action remedy, trucking accident cases can be complex. There may be multiple parties potentially responsible for causing the accident, such as shippers, loaders, lessors and maintenance providers. Each will have their own insurers and defense counsel, who will each dispute their insureds' degree of fault. In addition, truck accidents commonly result in more serious injuries, due to the size and weight of the vehicles involved.
If you are injured in a trucking accident, the experienced attorneys at Jason & Bradley, LLC in Stone Mountain, Georgia can navigate the legal system for you and fight for your rights. To schedule your free initial consultation, call 404-297-9933 or contact us online.